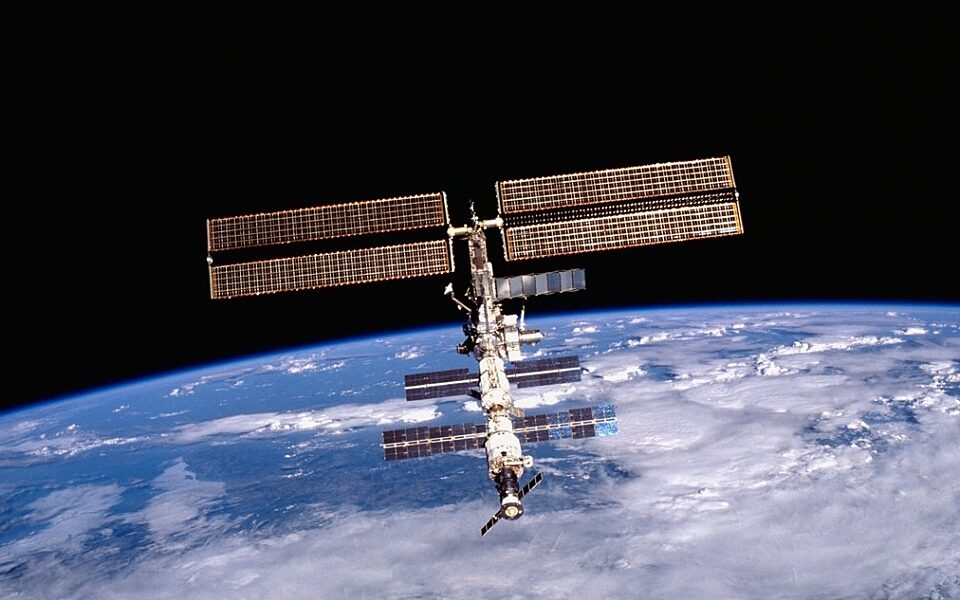 Tech meets tradition for rainforest conservation project
Article excerpt from "Tech meets tradition for rainforest conservation project"
NASA and UCLA use International Space Station to learn how animals disperse seeds in Congo Basin.
If you happen to have a friend who lives on the other side of the planet, advances in satellite technology make it easy to stay connected.
Satellite-based technology also makes it easy for conservation scientists to stay connected with animals around the world. While it's not quite possible to Facetime a chimpanzee, they can pinpoint its location, learn how far it is off the ground, how warm the air around it is, and even what nearby trees look like. The International Space Station tracks birds, antelopes, monkeys and more — over 800 species in total, covering nearly all of Earth's surface as it orbits the planet 16 times a day. Satellites have become an extraordinary tool in conservation science.
UCLA and NASA experts are now partnering to take advantage of this technology, combining on-the-ground research approaches with emerging technology and datasets to better understand how animals affect where trees grow. That knowledge could help conservation efforts.
The project will also test hypotheses about species' ranges that draw from traditional Baka knowledge. By bringing together indigenous knowledge and space-age technology, the collaboration seeks to develop a valuable new perspective on rainforest conservation.
Read the full article: "Tech meets tradition for rainforest conservation project" on the website of UCLA's Institute of the Environment and Sustainability.