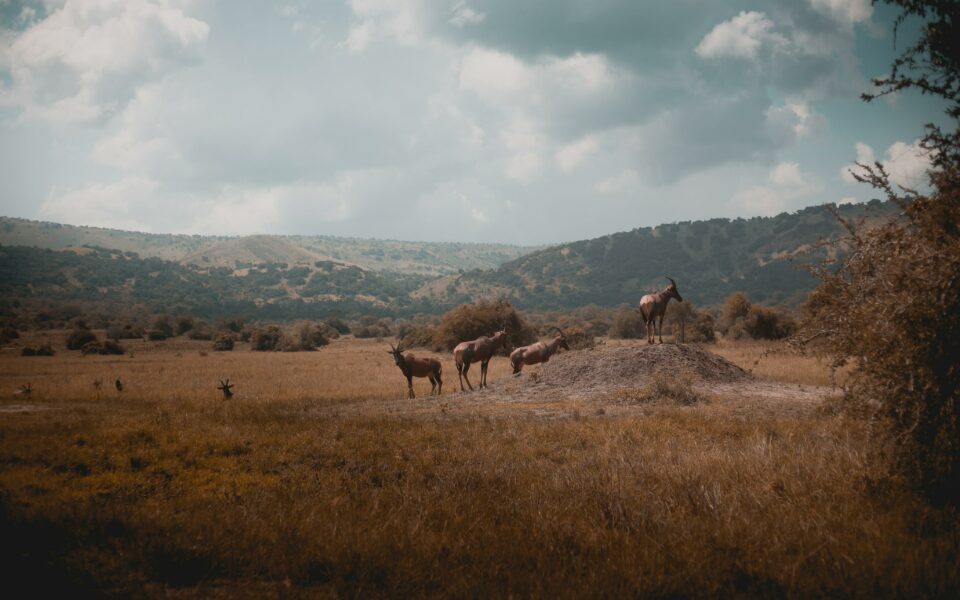 eDNA Workshop Kigali Rwanda
"Using Environmental DNA to Guide the Re-wilding of Akagera National Park" Professional Development Workshop in Rwanda from June 16-25, 2022.


Professional Development Workshop
June 16-25, 2022

Using Environmental DNA to Guide the Re-wilding of Akagera National Park
An essential key to conserving biodiversity is understanding the current and historic composition of biotic communities. Environmental DNA (eDNA) is a cutting-edge tool for doing just that. It takes advantage of the fact that animals and plants shed their DNA and that DNA can reside in the sediments for 100's to 1000's of years. This DNA can be captured and sequenced to allow us to build a picture of both past and current environments.
Participants in this workshop will gain hands-on experience with the many uses of eDNA. Akagera National Park will be our test case for using these tools to informing re-wilding efforts. The park currently harbors an unusually small number of mammal species. We don't know if 'missing' species existed in the region in the past but were lost due to human activities, or whether they are naturally absent. We aim to understand biodiversity patterns in the park over the last 500 yeas and help park management make a plan for reintroductions.
The workshop will take place at the University of Rwanda (UR) and Akagera National Park. Participants will learn about eDNA and it's many uses, how to collect eDNA samples from lake sediments, how to process those samples, and analyze the resulting data. After the workshop, participants will have the opportunity to work with the data from Akagera as it becomes available and to become authors on publications resulting from the workshop.
Participation in the workshop is free of charge. Lunches will be provided during each day of the workshop. Travel between UR and Akagera, and camping fees and meals in Akagera, will be arranged and paid for by the funders of the workshop. Participants are expected to arrange and cover their own travel expenses to Kigali and their room and board while in Kigali.
Applications are due by March 1st with decisions announced by March 15. To apply visit the eDNA Workshop Application.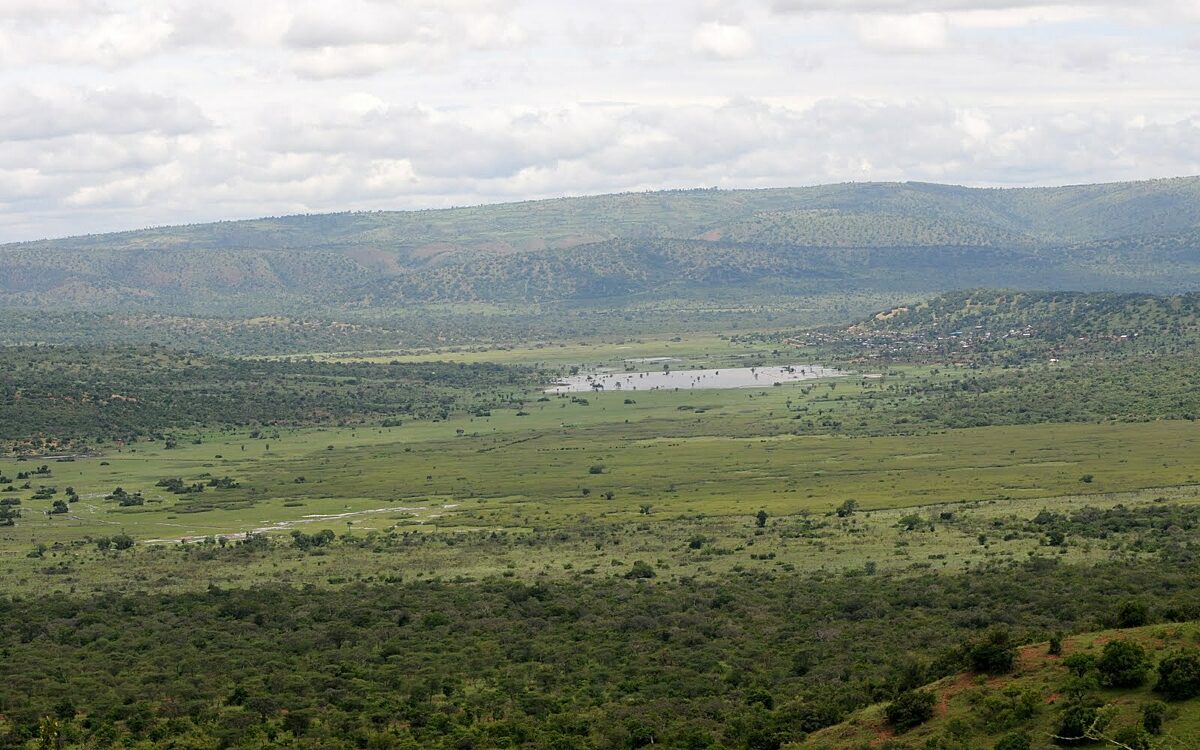 Workshop Schedule – June 16-25 2022
Day 1 University of Rwanda. Introduction to the Science of eDNA
Days 2-3 Participants will work with existing data from our previous projects to learn how to analyze eDNA sequence data and assess species presence and abundance over time.
Days 4-7 Hands on experience with eDNA sampling in Akagera National Park. We will collect sediment cores and sample surface sediments. In and around three of Akagera's lakes. We will also collect metadata on natural history observations.
Days 8-10 Hands on experience in the lab, extracting eDNA and producing libraries for sequencing.
Akagera Visit
We will travel to Akagera by bus and we will be camping there for three nights. Tents will be provided but you must bring your own sleeping pad and mat. All meals will also be provided.
COVID considerations
(current expectations subject to change)
All participants and instructors will be required to be tested for COVID within 48 hours prior to arriving at the workshop. We will all be required to be tested for COVID within 24 hours prior to entering the park as well. We may additionally ask all participants and instructors to take one additional test once we are back at UR.
We will maintain whatever testing, social distancing and sanitation guidelines are in place in Rwanda at the time of the workshop. Please ensure you have a good mask available to wear.
Packing List for Visiting Akagera
Personal items
Sleeping bag
pillow
headlamp or flashlight
pants
shirts (at least a couple of long sleeved)
warm clothes (it does cool down at night)
underwear/socks (thick)
hiking or at least good walking shoes
flip flops or sandals for camp
hat
sunglasses
water bottle/canteen
backpack or fanny pack
toiletries
towel
sunscreen
mosquito repellant
allergy medications
other medications
small personal first aid kit
Personal research equipment
laptops
field notebook and/or datasheets
If you are prone to motion sickness
You may have the opportunity to go out on one of the boats to help core. If you are prone to motion sickness, either take motion sickness tablets before getting on the boat, get a scopolamine patch, or purchase some acupressure wrist bands.