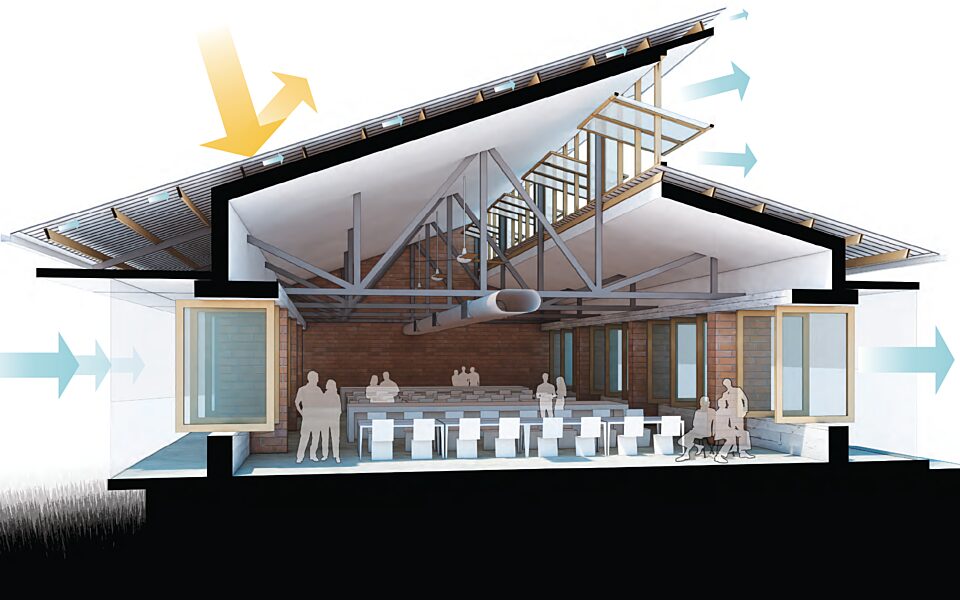 Distance Learning Center
This is a short project name
The Congo Basin Institute is building a state of the art Distance Learning Center on its campus in Yaoundé, Cameroon.
The new Center will host seminars, workshops, and trainings that build local and international scientific capacity, and promote collaboration and cooperation.
Project Leads
Hannah Stouter, UCLA
Scott Gruber, UCLA
---
Status: Ongoing
Project Timeline: -
Congo Basin Institute events are often over-subscribed, with far more students applying to attend than we currently have space for. The new Distance Learning Center will more than double our capacity, and new AV equipment will improve our ability to connect students and experts from around the world to engage in real time.
Project Partners
This is a description of a partner
---
The Congo Basin Institute partners with local institutions to host events.
Attendees come from Congo Basin Institute's partner the Higher Institute for Environmental Studies, as well as University of Dschang's CRESA, University of Yaoundé I, and University of Buea, among others. The Congo Basin Institute has offered courses on subjects ranging from mass spectroscopy to biodemography, from pangolins to statistics, and from web design to programming, .
The Distance Learning Center building has been designed with a focus on sustainable principles by the design firm Gensler. The construction techniques will allow the building to function passively by taking advantage of the cross ventilation and limiting any direct and indirect heat gain from solar radiation. The building is designed to efficiently utilize mechanical cooling when required, based on the type of equipment and work being performed.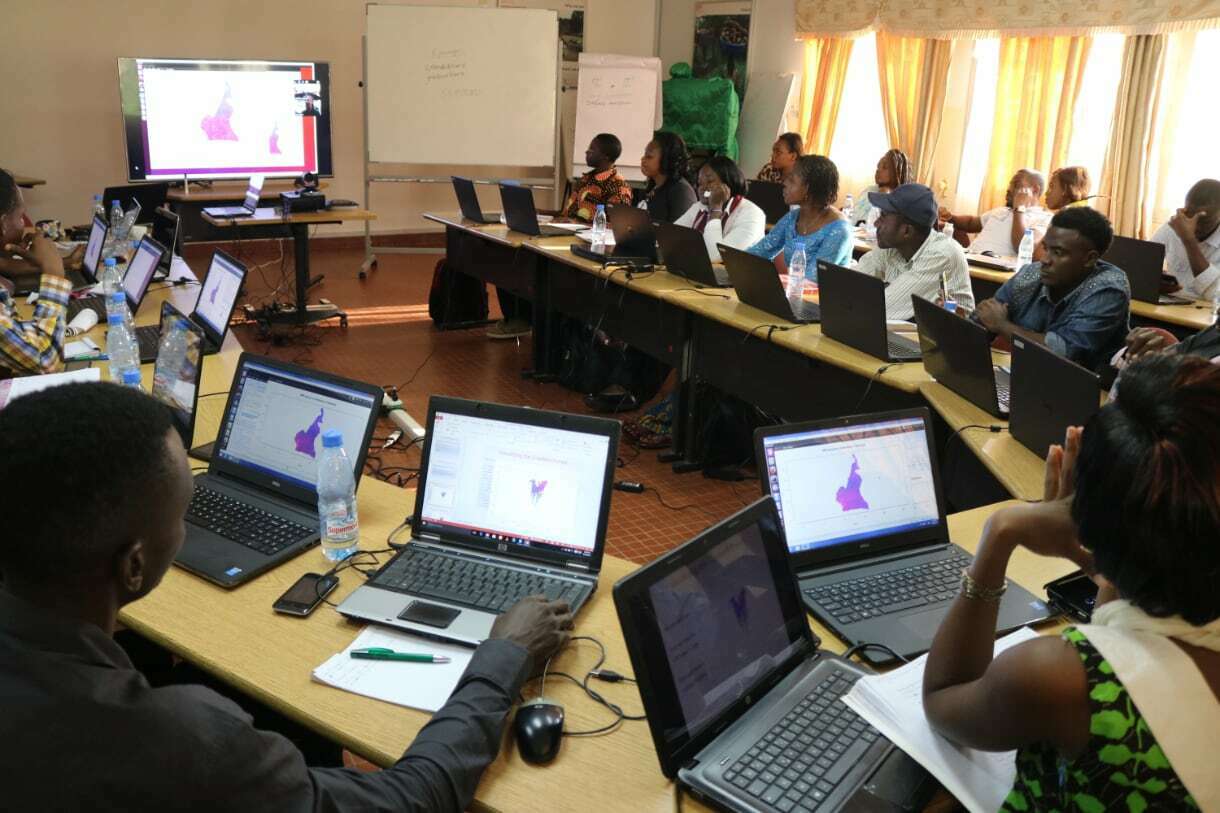 The Distance Learning Center will be managed by Congo Basin Institute co-founder, the International Institute of Tropical Agriculture. The project is funded by USAID's American Schools and Hospitals Abroad (ASHA) program, and is scheduled to be completed by 2024.