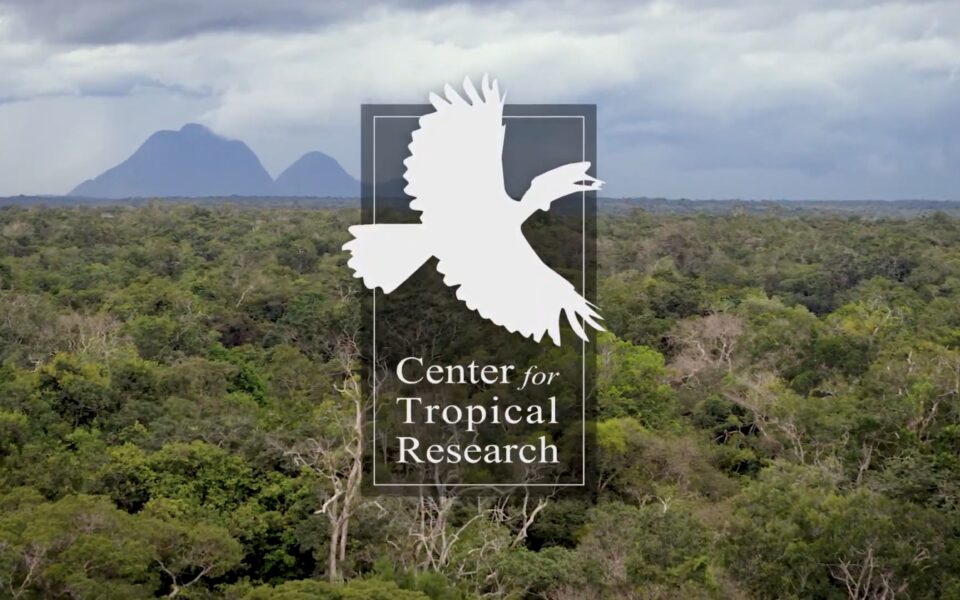 UCLA's Center for Tropical Research: 20 years of science & conservation
Twenty years ago, the Center for Tropical Research was founded as a small research unit, dedicated to understanding the biotic processes that underlie and maintain the diversity of life in the tropics, and supporting conservation efforts to protect tropical species and habitats.
That's still the mission of CTR. What's changed over the last two decades is its scope and scale. CTR now has research programs in more than 15 countries on four continents, boasts affiliations with over 60 UCLA-affiliated faculty, and has supported more than 160 senior research fellows, graduate students and post-doctoral fellows who have worked in over 45 countries. The Center conducts cutting-edge research into the relationship between ecology and disease, connectivity and conservation of migratory birds, rainforest restoration in human-dominated landscapes and more. It also supports education and professional development opportunities for young scientists from the developing world, and works to forge relationships between academia, government and NGO communities to improve conservation strategies.
CTR, IoES, UCLA and the International Institute of Tropical Agriculture helped lead the creation and development of CBI; many CTR partners have also collaborated on CBI research and projects.