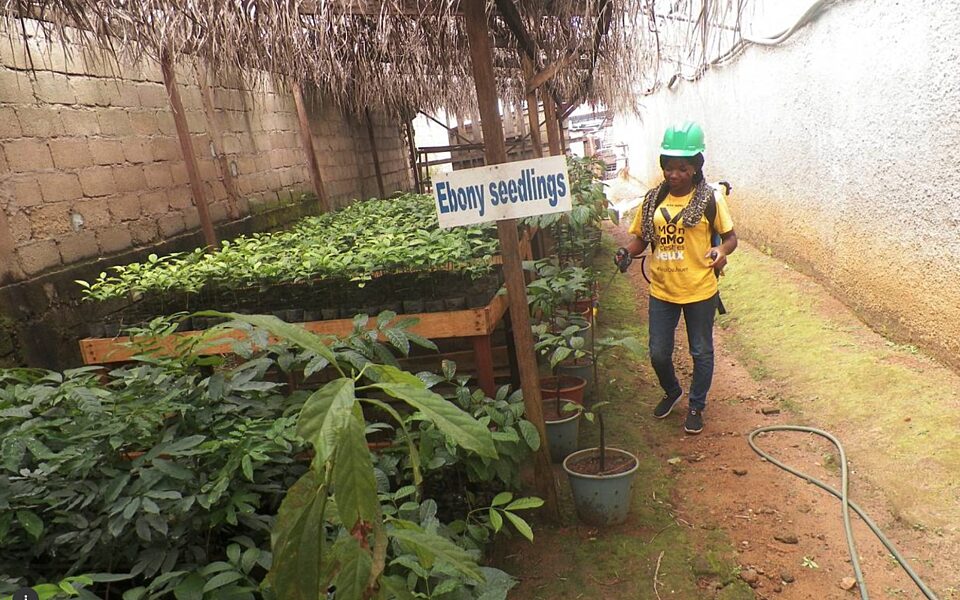 Ebony Project Featured in Thomson Reuters Foundation News
YAOUNDE, July 2 (Thomson Reuters Foundation) - Companies that use wood grown in Cameroon - from makers of guitars to electricity poles - are helping revitalise endangered tree species to better sustain their businesses and bolster the fight against climate change.
The firms have teamed up with the government and villagers in public-private partnerships to restore forests because it makes sense for both their profits and the planet, they said.
Barbara Wight, chief financial officer for Yaounde-based Crelicam, an internationally owned supplier of Cameroonian ebony for musical instruments, said forests were crucial for the future of all who depend on their wood and other natural assets.
"Working with the government and the local communities to protect these resources is important," she said in an interview in Yaounde.
Story originally published online here